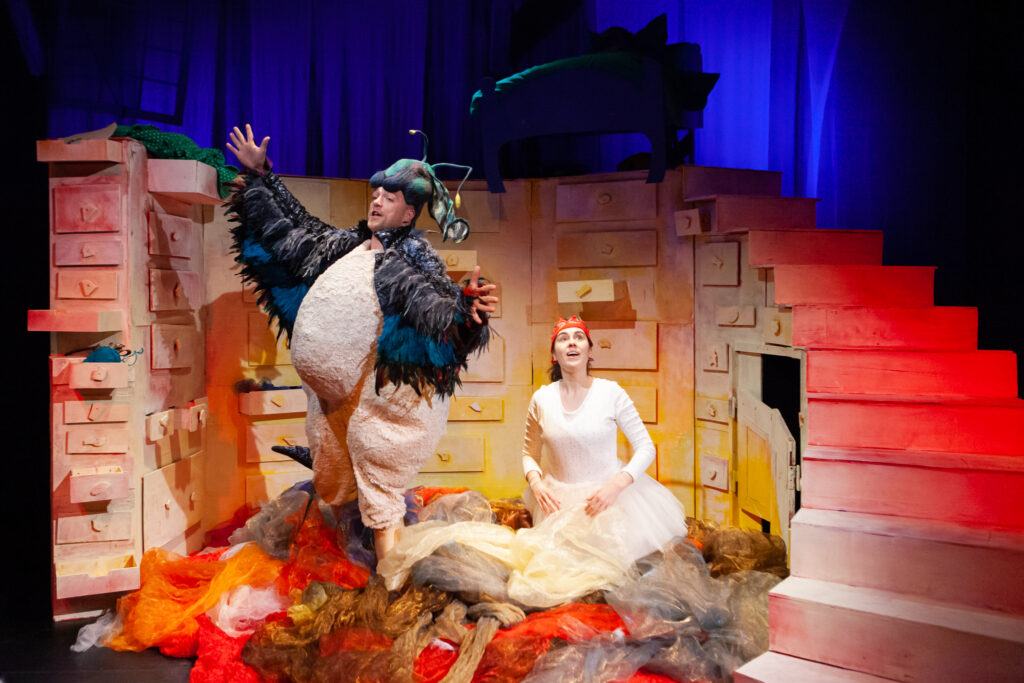 VLOGEL
Boven Water Muziektheater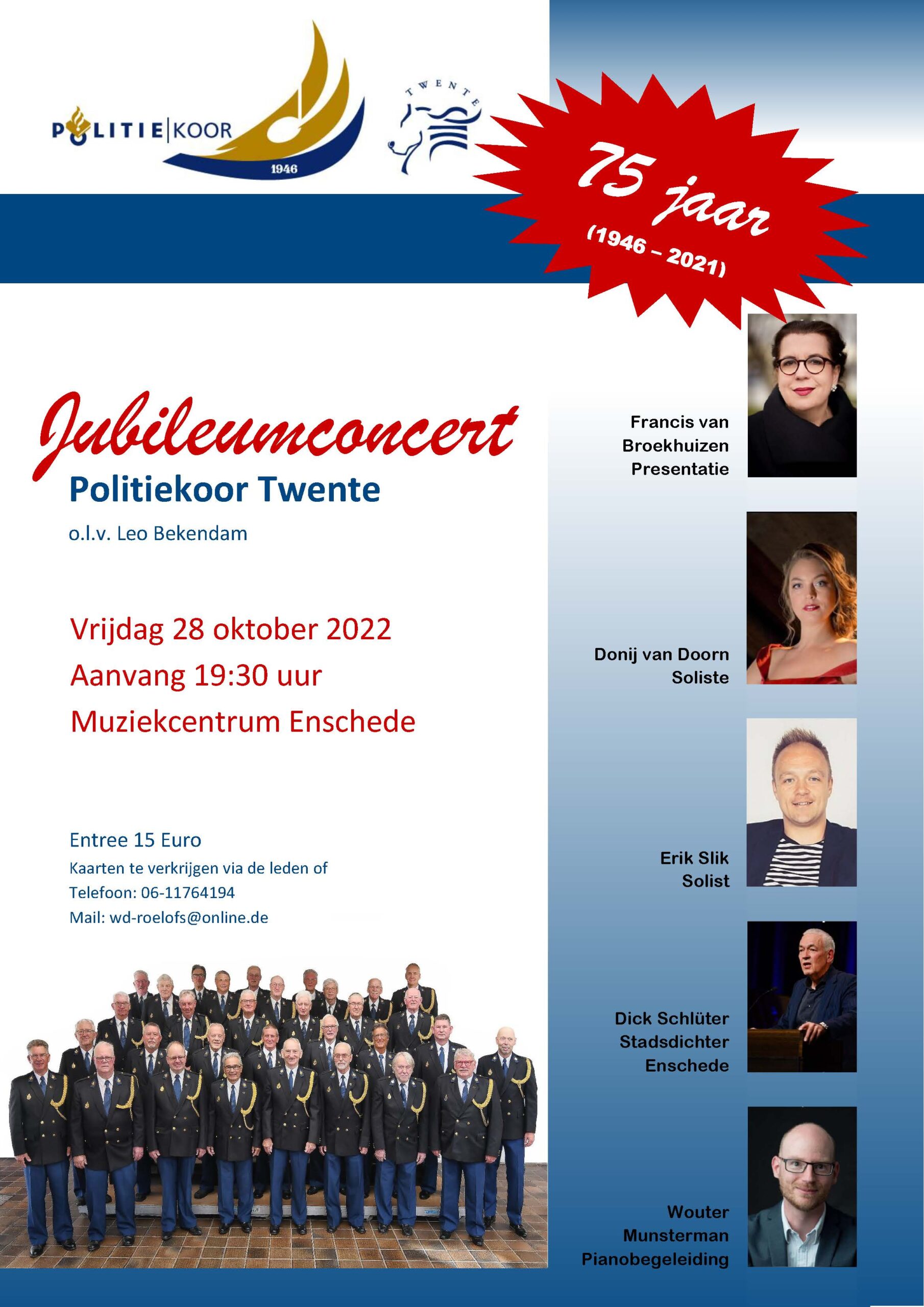 Gala Concert
Politiekoor Twente
October 28, 7:30pm Muziekcentrum Enschede
A festive concert gala to celebrate the 75th anniversary of the Twente Police Choir with Francis van Broekhuizen and Donij van Doorn.
Masterclass
Haagse Kunstkrin
November 4 2022, 7:00 pm, Kunstkring Den Haag
Every year pianist Rixt van der Kooij organises three Lied (Art Song) Masterclasses for young professional singers and pianists called JongVocaal in the The Hague Art Society. On november the 4th she will coach Lied Duo's together with Erik Slik. This will be their third collaboration for Jong Vocaal.
17 December t/m 7 Januari, Holland Opera Amersfoort
Odiezee is de nieuwe kerstvoorstelling van Holland Opera. Te zien van 17 december 2022 t/m 7 januari 2023 in Theater de Veerensmederij in Amersfoort.