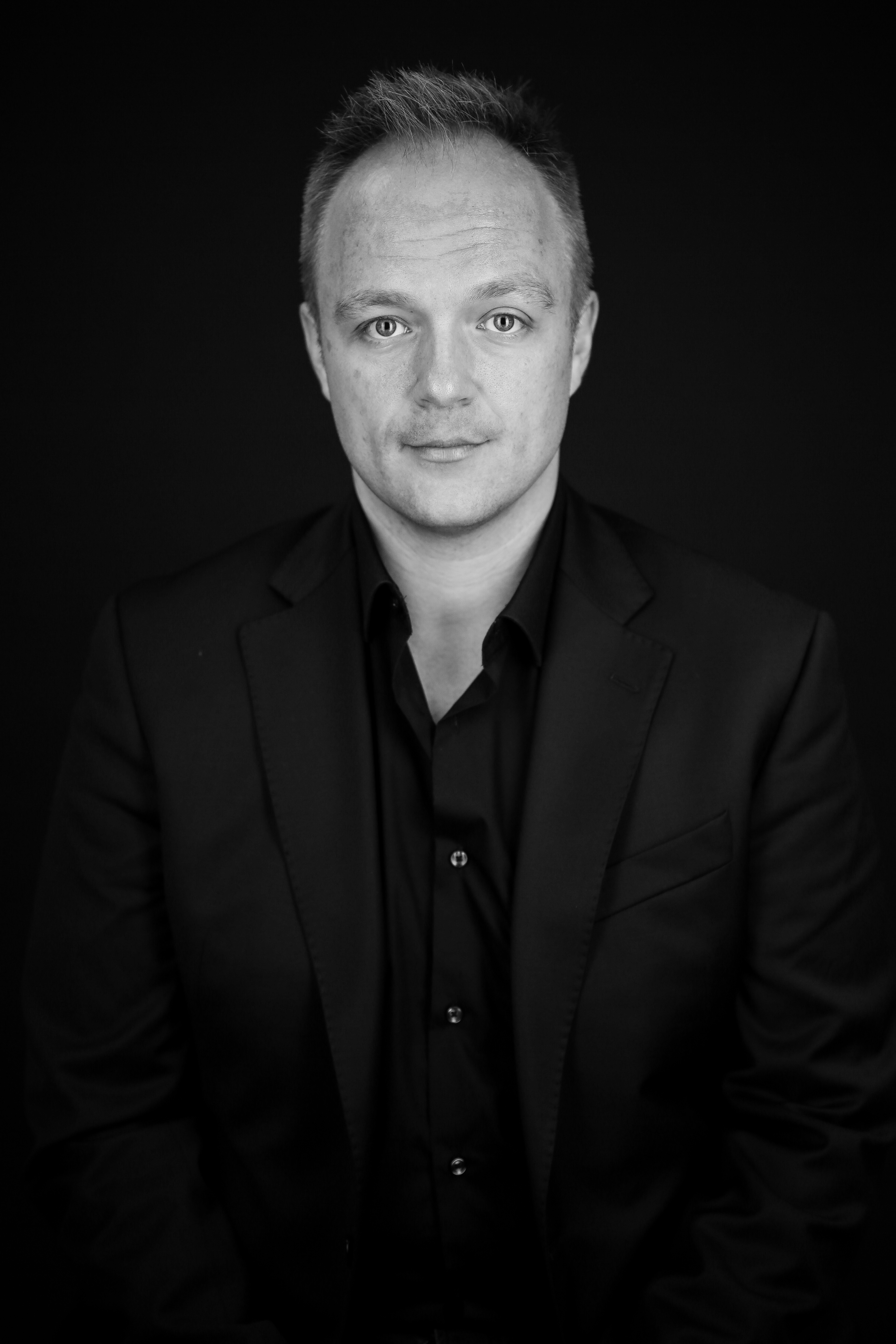 Erik Slik studeerde aan het Conservatorium van Utrecht bij Henny Diemer en wordt momenteel gecoacht door Margreet Honig. Hij behaalde in 2009 de finale van het Cristina Deutekom Concours.
Van 2012 tot medio 2014 maakte Erik Slik als lyrische tenor deel uit van het Muziektheaterensemble van
Theater&Philharmonie Thüringen, waar hij partijen zong als Fenton in Nicolais "Die lustigen Weiber von
Windsor", Sinowi in "Lady Macbeth" van Schostakowitsch, Mottel in Musical "Anatevka", Schmidt in Massenets Opera "Werther", Camille de Rossillon in "Die lustige Witwe", Rector Adams in "Peter Grimes" en Pylades in Gluck's "Iphygenia auf Tauris".
Slik was te zien in Die Soldaten, Lucia di Lammermoor en Parsifal (De Nationale Opera) en als Phélipe le Beau in Rob Zuidam's Rage d'Amours. Bij de Nederlandse Reisopera zong hij o.a. Don Basilio in Mozart's
Nozze di Figaro en Gonzalve in Ravel's l'Heure Espagnole en vervolgens Torquemada in het Concertgebouw Amsterdam in de NTR Zaterdagmatinee.
Hij werkte met dirigenten als Hartmut Haenchen, Jan Willem de Vriend, Otto Tausk, Bruno Weil, Antony Hermus, Kenneth Montgommery, Charles Dutoit en Carlo Rizzi en maakte in 2016 zijn debuut in Zuid Afrika als Tamino in Mozart's "Die Zauberflöte". Hij zong hoofdrollen in wereldpremières als Jonathan Dove's "The Day After" en "Fortress Europe" van Calliope Tsoupaki in het Opera Forward Festival in een regie van Floris Visser.
Sinds 2014 maakt Erik tevens tevens deel uit van vocaal ensemble Frommermann, een close-harmony ensemble in de traditie van the Comedian Harmonists.
Erik Slik studied at the Conservatory of Music in Utrecht (the Netherlands) with Henny Diemer. He took part in the Lied-class as well as the Opera-class there. During his studies he was invited to sing in Dutch and German opera productions. He is now being coached by Margreet Honig.
He was a member of Theater Thüringen's soloist ensemble for two years, where he performed in their Opera-, Operetta-, Concert- and Musical productions. He sang Fenton in Die Lustigen Weiber von Windsor, Sinowi in Schostakowitsch's Lady Macbeth von Mzensk and Camille de Rossillon in Léhar's Die Lustige Witwe.